Protective measures for employees' personal safety and working environment and their implementation
The office has a rest area for employees, a reading area for books and newspapers, a breastfeeding room, etc., and provides a good working environment for employees.
In order to maintain the safety of employees, the company has a security system. Employees must swipe their cards to enter the elevators of the building and the company gates. There are guards on the first floor of the office building.
Cooperate with the building management unit to perform fire drills once a year to improve the ability to respond to disasters. Every year, employees are assigned to participate in firefighting training.
The company implements employee health check every year and subsidizes employees' participation in the gym.
In addition to the rights of employees guaranteed by law, the company will also provide employees with other benefits, such as group insurance medical care, etc., to provide employees with a comfortable and safe working environment.
It attaches importance to organizational occupational safety and health, and has obtained ISO 45001 certification in 2020 to ensure that employees are provided with a safe workplace.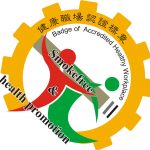 2020 Badge of Accredited Healthy Workplace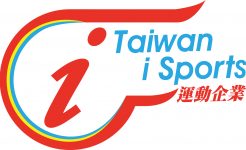 2019 Badge of Taiwan i Sports